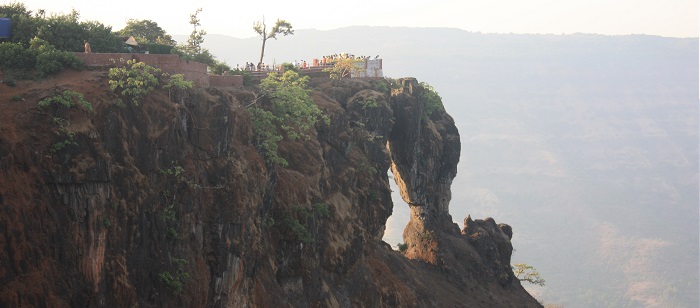 Mahabaleshwar Places To Visit are popularly known as Mahabaleshwar Points. Learn about Mahabaleshwar must-visit places, popular places, theme parks and off-beat places.
Note: Arthur's Seat Point area has 6 points in total viz Arthur's Seat Point, Echo Point, Hunter Point, Tiger Spring Point, Window Point and Malcom Point.
Note: Kate's Point area has 3 points in total viz Kate's Point, Echo Point and Needle Hole Point.
Note: Table Land area has 5 points in total viz Table Land, Shooting Point, Pandavas Footprints, Devil's Kitchen and One Tree Point.
Note: Lodwick Point area has 2 points in total viz Lodwick Point and Elephant Head Point.