Plato Point is situated about 6 km from Mahabaleshwar Bus stand in the direction of Medha. Ganesh Mandir located at 5 km from Mahabaleshwar bus stand. You need to walk up to Plato point from Ganesh Mandir.

Plato point offers scintillating view of surrounding green area. Kamalgad, Tableland and tower of Wilson point can be seen from here.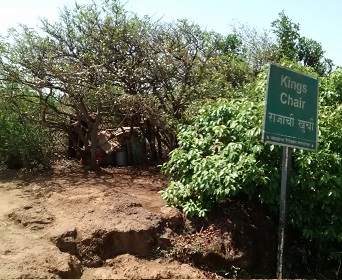 Note: Plato Point area has 2 points in total viz Plato Point and King's Chair. In addition area also has Ganesh Mandir.

King's Chair
King's Chair is a small platue in the midst of green woods. It looks like nature's chair. Hence it is called as King's Chair.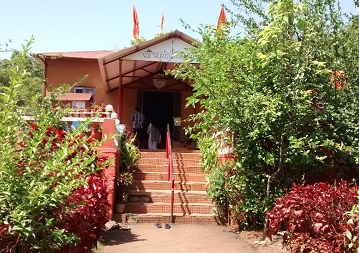 Ganesh Mandir
This Ganesh Mandir is Swayanbhoo Mandir (naturally occurred).





Next Page:
Connaught Peak