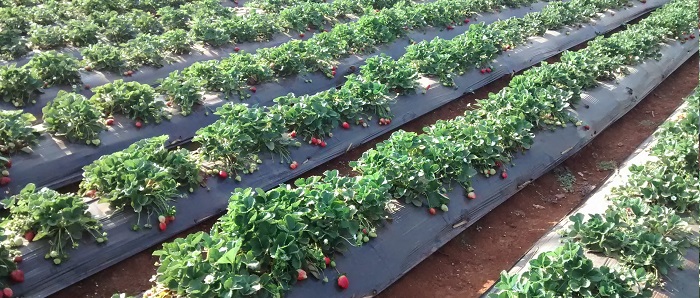 A trip to Mahabaleshwar would be incomplete without a visit to Strawberry Farm in the land of Strawberries. Mahabaleshwar is well known for its honey and strawberry farms.
One can visit strawberry farms during the period they are grown between December to April. You can visit strawberry farm on Mahabaleshwar-Panchgani Road or Mahabaleshwar-Tapola Road and buy farm-fresh strawberries.
The Britishers brought strawberry plants from Australia and planted in Panchgani and Mahabaleshwar and today these strawberries are exported to various countries.
Famous For: Strawberries for free!

Held in the month of March/April (during the Easter weekend), the Mapro Strawberry Festival at Mapro Garden, has become a much awaited annual event.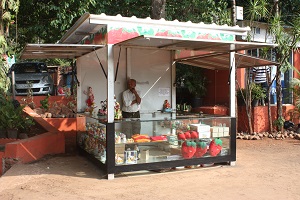 The four-day event also includes free strawberry farm visits, Mapro Food Park visits, and other cultural and entertainment activities. Over 250 farmers from nearby villages participate in the festival, opening their farms to tourists, and Mapro garden offers strawberries that you can eat to your heartís content, completely free!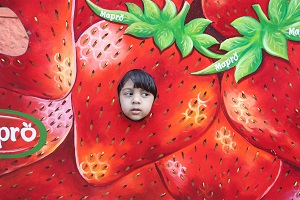 The Festival showcases raw strawberries and innovative strawberry-based products such as strawberry pizza, strawberry bhel, chocolate dipped strawberries and strawberry sandwiches among others.


The festival also includes traditional folk performances of Dhol and Lezim for which dancers are invited from Pratapgad.
Next Page:
Table Land