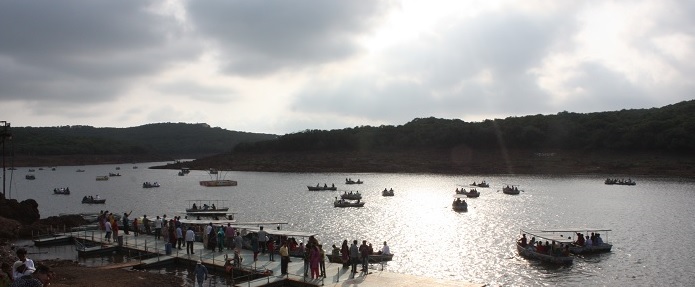 Venna lake is one of the most popular tourist attractions in Mahabaleshwar. Venna lake is man made lake and not a natural lake. Venna lake was constructed in 1942 by Chhatrapati Shri Appasaheb Maharaj (descendant of Chhatrapati Shivaji Maharaj).
Surrounded by lush greenary, Venna lake has area of about 28 acres having periphery around 7-8 KM. The lake was constructed to cater the water needs for Mahabaleshwar City. In fact, the lake has 1-2 submerged Thirths (place of pilgrimage). On the banks of the lake is Chhatrapati Pratapsihn Garden.

It is very popular spot among honeymooners as well as families. Row and Peddle boats are available for the tourists.
Row Boat: Around Rs.250 for 0.5 hour or Rs. 500 for 1 hour. Max 7 ppl.
Peddle Boat: Around Rs. 440 for 1 hour. Max 6 ppl.
Peak Time: After 4:00 PM. Boating club is open till sunset only.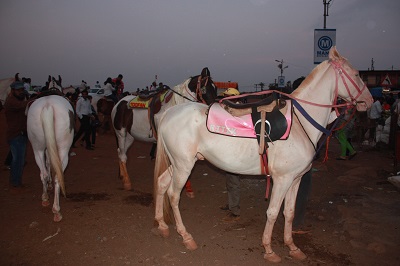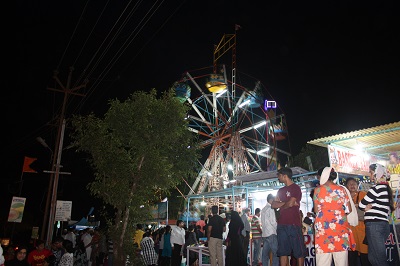 Apart from boating, horse riding, fun fair games like toy train, merry-go-round are popular with children.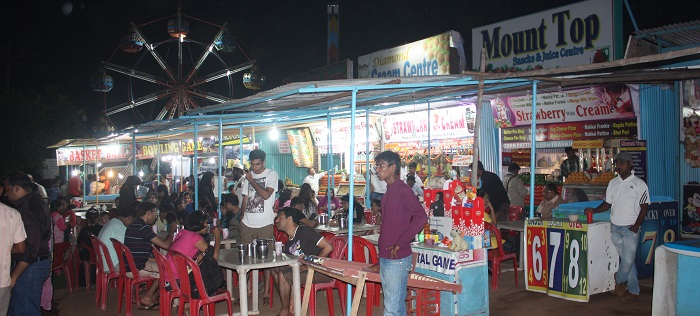 Corn or Bhutta, Strawberry, mulberries, carrots are quite popular with the tourists. Venna lake Choupati stalls serve typical choupati food.
Restaurants like Bagicha Corner, Hirkani Garden are also popular with tourists. These restaurants are at around 0.8 to 1 km from Venna lake towards Panchgani.
Venna lake is around 2 KM from Mahabaleshwar market. Mahabaleshwar Taxi (Cab) charge around Rs. 80-100 for one way trip. Mahabaleshwar Taxi Tour 3 includes Venna lake. Mahabaleshwar Darshan Bus tour does not include Venna lake.
Next Page:
Arthur's Seat