Government owned Bee Keeping Centre is another popular tourist spot in Mahabaleshwar. An educational tour to the local bee-keeping Centre provides a fascinating insight to the honeybee rearing and honey collection process.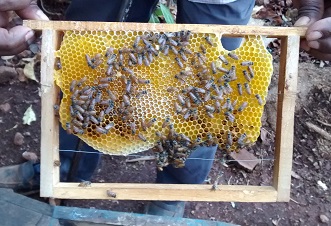 Bee Keeping Centre staff demonstrates tourists the working of the Centre. The staff provides brief overview of honey production process.

The Centre has around 600 wooden hives. Total number of Bees is around 25000 to 30000. Hoeny bees roam around 5 square km area and bring honey to the hive.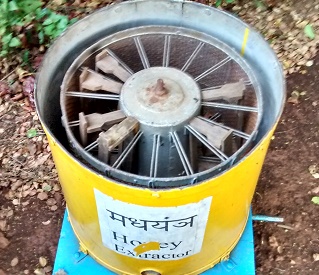 Note: Bee Keeping Centre and Tallest Cactus are very close to each other at around 100 meters. I definitely recommend you to visit both these places during your Mahabaleshwar Visit.

Location
Bee Keeping Centre is located around just 1 KM away from Mahabaleshwar Bus Stand on the way to Old Mahabaleshwar near Hotel Uday.
Next Page:
Lingmala Waterfall