This article compares Key's Evershine, Brightland and Saj resorts to find out which hotel is the Best hotel in Mahabaleshwar.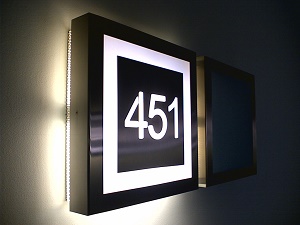 Ambience and Interior
Key's Evershine is clear winner when it comes to Ambience and Interior. Evershine's premises has statues which look like neo-gothic architecture. Room interior is superior than other hotels.
Brightland and Saj interior is very good. However, these hotels have separate cottage rooms which typically come with garden.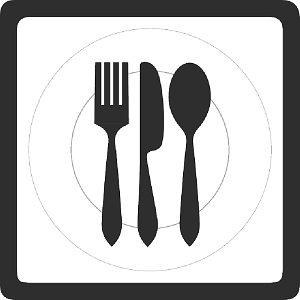 Food
Brightland resort is clear winner when it comes to food quality. Brightland Resort has in total 5 restaurants each serving different types of cuisine. The restaurants are Olive Garden (Italian and Continental), Pavilion (Indian and Chinese), Angaare (Indian barbeque), Prasadam (Pure Veg), Over the Edge Bar (Lounge Bar).
Evershine and Saj food quality is very good. However, Evershine is around 70 percent more expensive than Saj resort.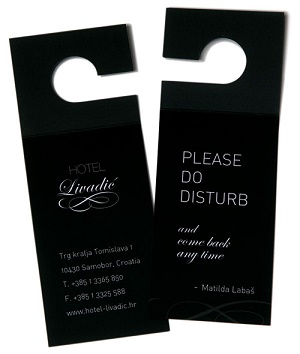 Service
Service is most important factor in tourist satisfaction. Service of all these 3 hotels is very good. However, I got feeling that Evershine, Brightland service is more polished.

Conclusion
Key's Evershine : Lavish and luxurious Interior and Ambience makes Evershine most popular hotel with tourists.
Brightland Resort : If you are a foodie.